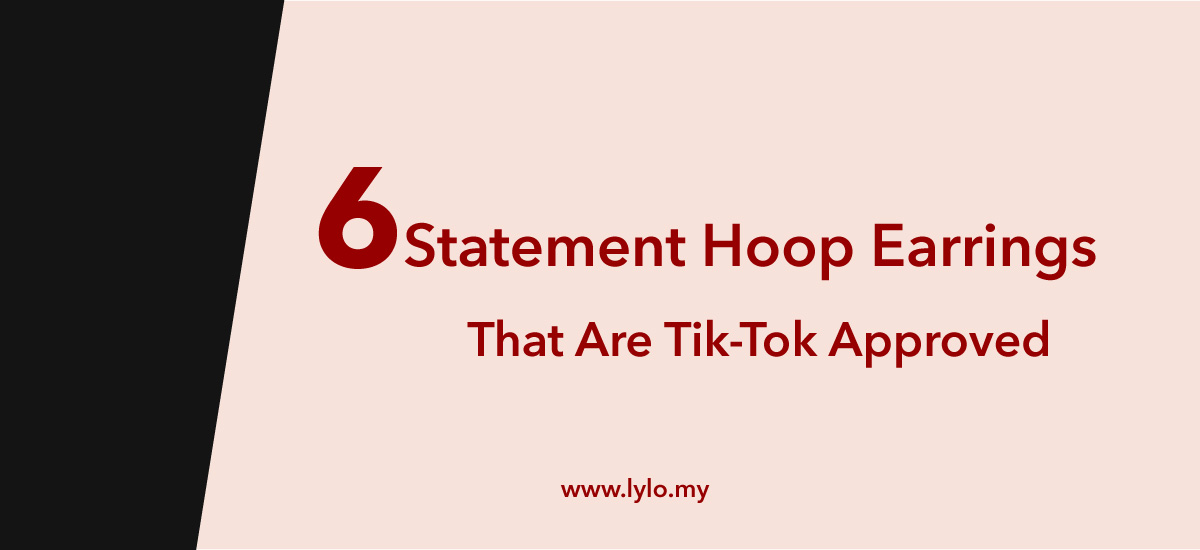 A style essential, women's hoop Earrings are a simple and fun way to showcase your style. It can add a touch of classic and stylish, or even become a statement piece to any given outfit. The statement hoop earrings have many different features to consider. Let checkout 6 difference type of statement hoop earrings we can find in Malaysia.
1. Luxury statement hoop earrings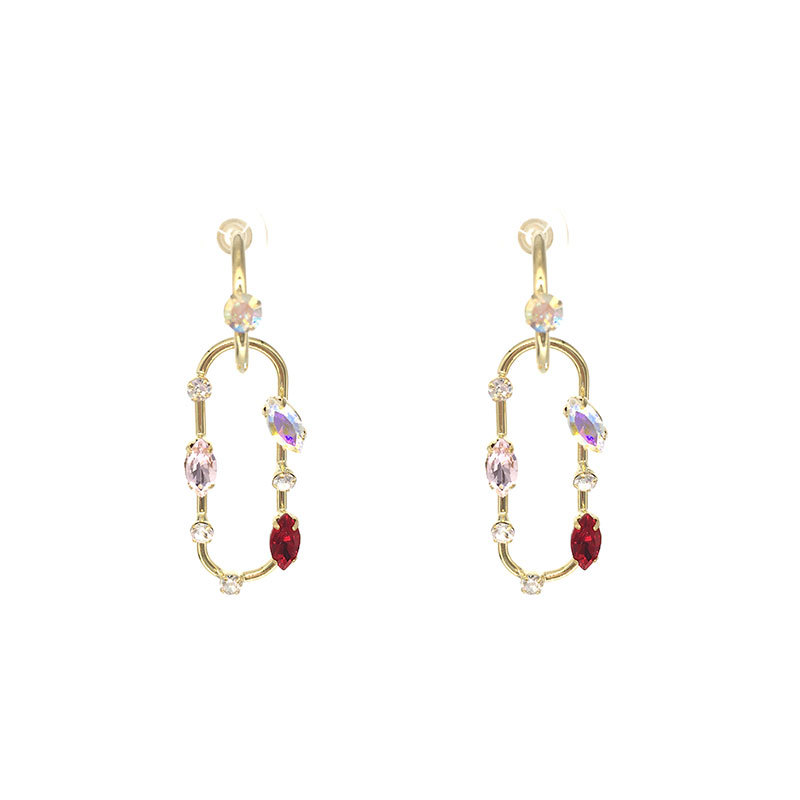 The luxury and glamorous hoop earrings encrusted with zirconia stones to give a gorgeous glimmer. The beautiful designed add an effortless look to a shiny, lustrous appearance. The sparkling shine stone lining the hoops create an unexpected touch of glamour and sparkle for special occasion looks.

(

Link

)
2. Asymmetric super size hoop earrings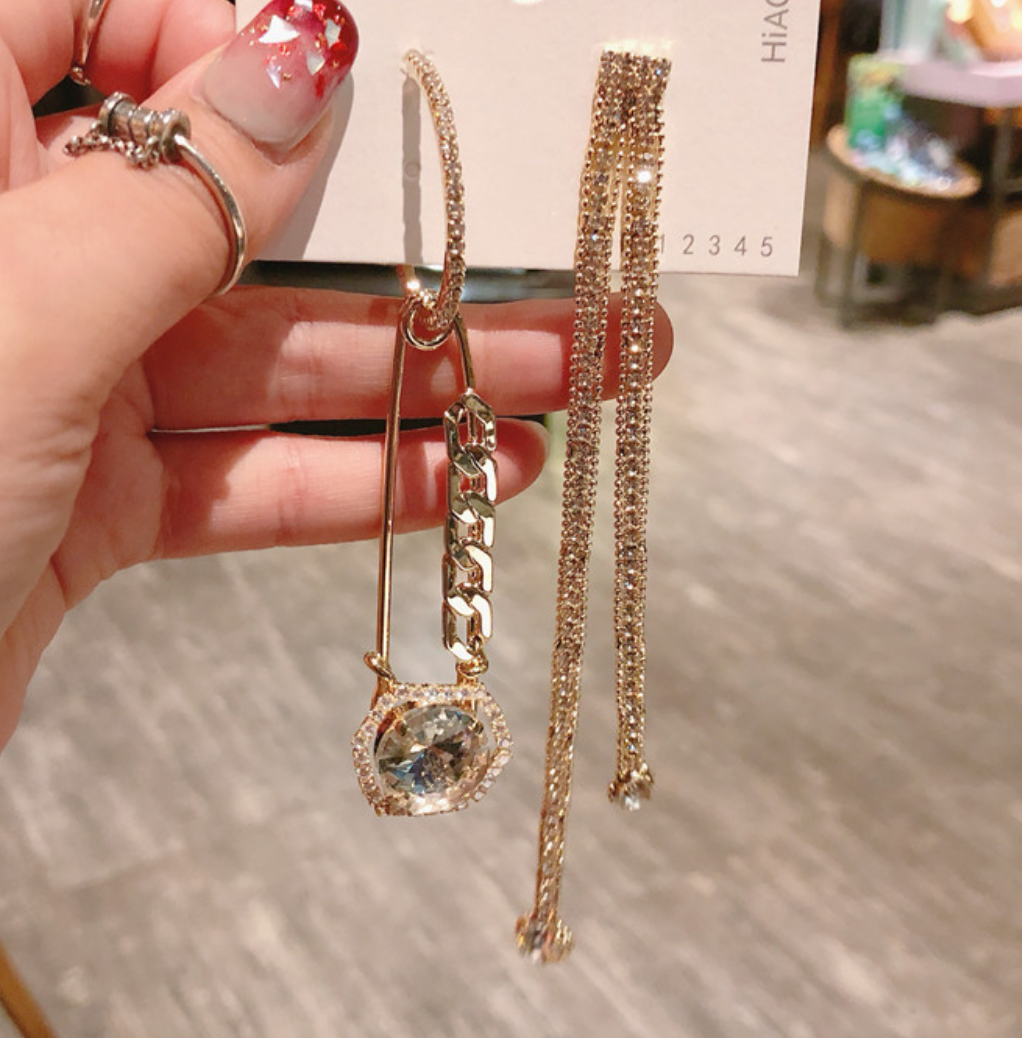 These beautiful asymmetric earrings are perfect for making a modern statement. This glitter accent of Korean Asymmetric Earrings bring a fresh, feminine look to your gorgeous outfits. Think how jealous you're friends will be when you tell them you got your K-pop asymmetrical earrings with perfect design and beautiful shine. (Link)

3. Wreath Hoop Earrings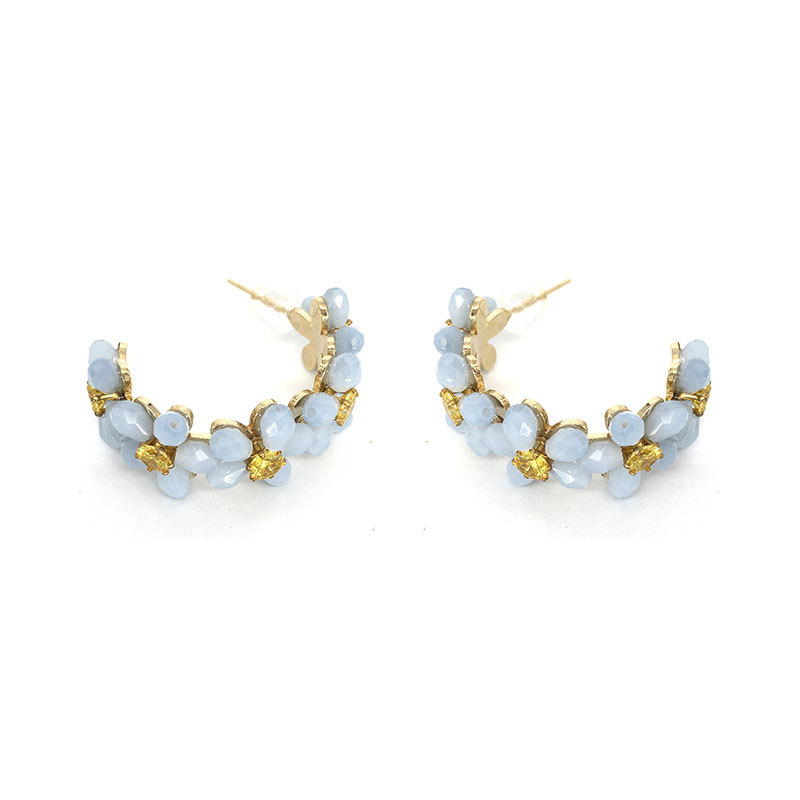 Looking for beautiful bridal or bridesmaid earrings? Why not wear the super chic flower earrings What is wedding look of the year. Wedding day blooms go beyond the bouquet, and these stunning floral earrings prove there is even room for them in your bridal jewelry look. (Link)
4. An exotic touch hoop earrings
Hoop earrings have been a jewellery-box staple for centuries. Every woman could make a dazzling addition with hoop earrings in varied styles and designs. This sprinkle exoticize timeless classic piece may add some playful nostalgia to your wardrobe and glam up your trendiness look. (Link)

5. Statement Drop Hoop Earrings
Drop hoop earrings are some of the most timeless and versatile accessories out there, and can easily set off an outfit. These hoop earrings combine a simple and nice hoop, linked to a smaller charm like crystal or pearl which moves about freely - creating a stylish contrast that is attention grabbing without being overpowering.
(Link)


6. Charm Hoop Earrings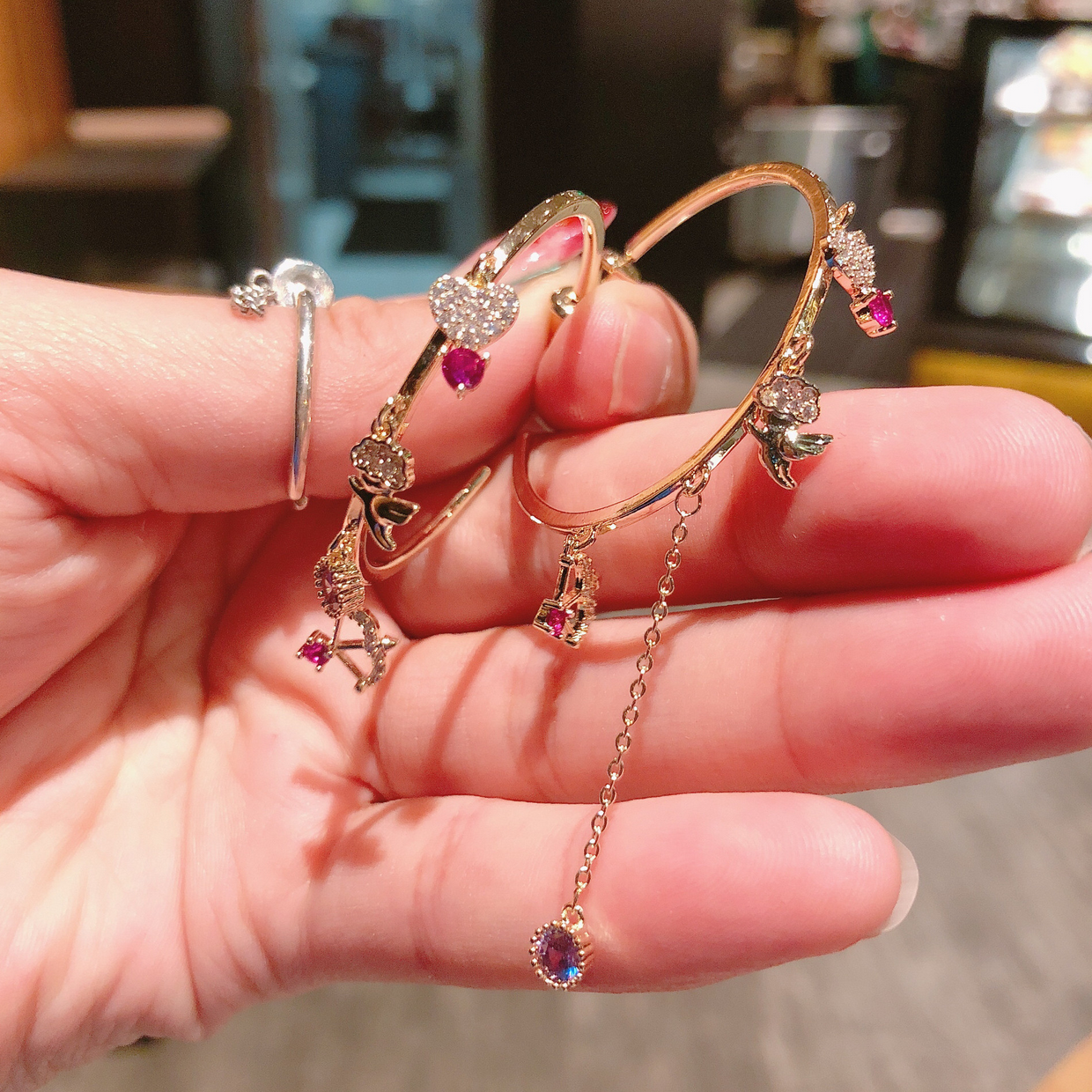 These stunning sterling silver hoop earrings feature medium loops, with attractive silver strands hanging around, and resulting in a hybrid style that is sure to catch the eye as you move across the any occasion. With a beautiful and stylish wavy circular design, it feature a signature look that makes them distinct from other offerings to be found on the market. (Link)